Kevin Carr For Stanton Mayor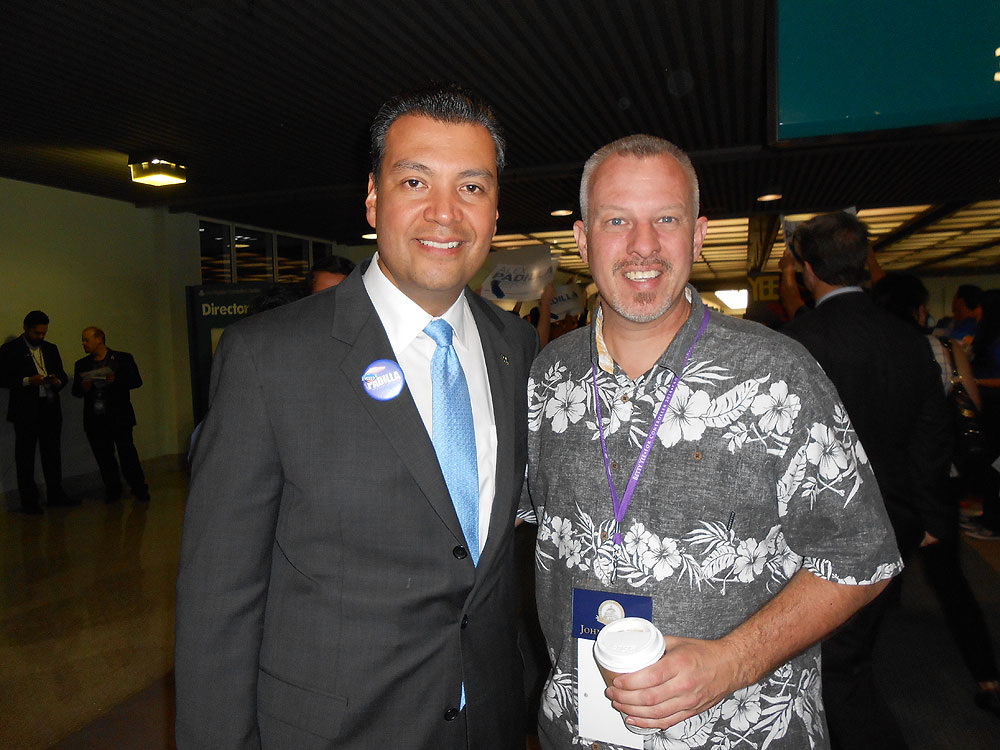 Former Secretary of State Alex Padilla and
Kevin Carr
.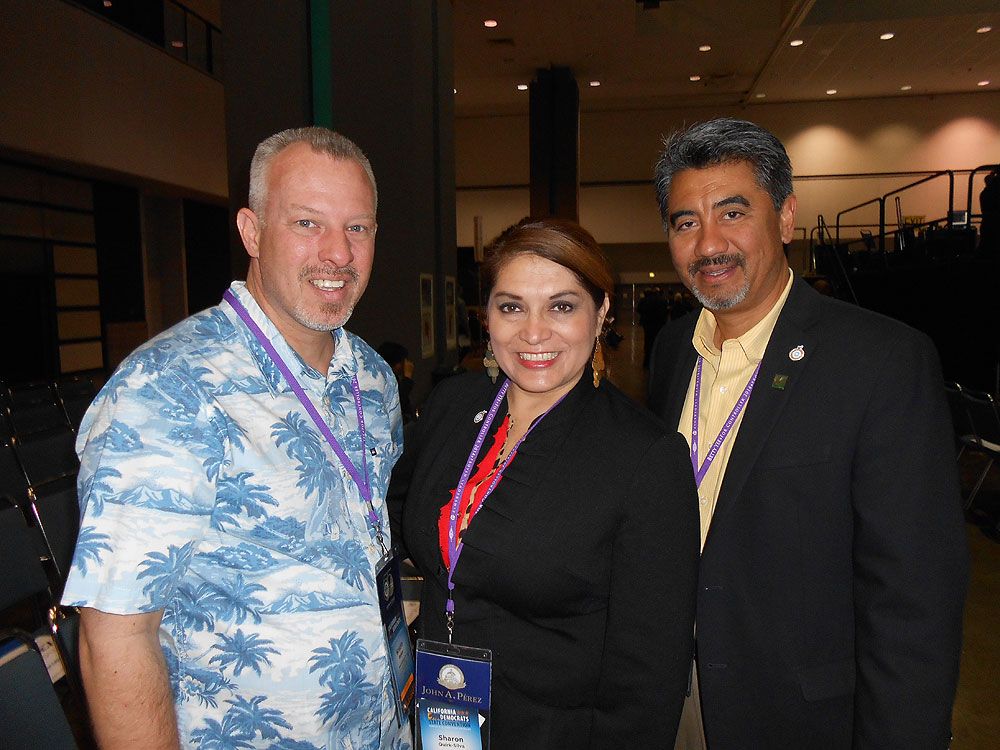 Kevin Carr
and Assemblywoman Sharon Quirk-Silva and Fullerton Council Member Jesus Silva. Recently (March 2019) Sharon visited my alma mater (CSU Fullerton) to disucss entrepreneurship at the Startup Incubator.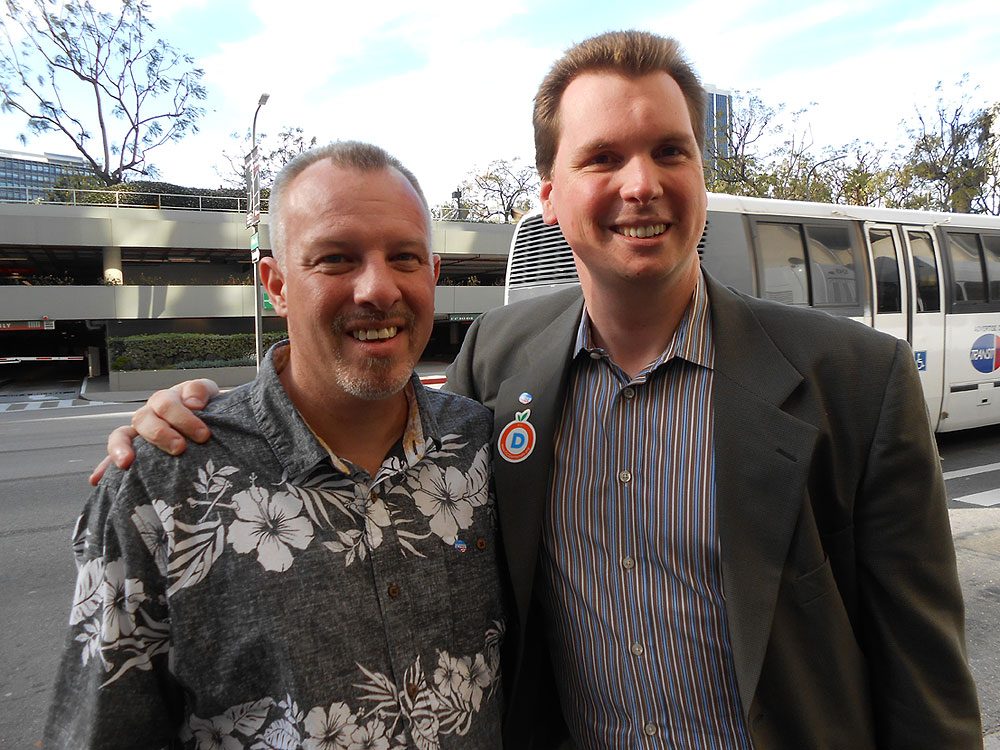 Kevin Carr
and Jordan Brandman. Jordan is a former Anaheim Council Member and
Kevin Carr
supported Jordan's Candidacy and work on the Anaheim Shool Board.